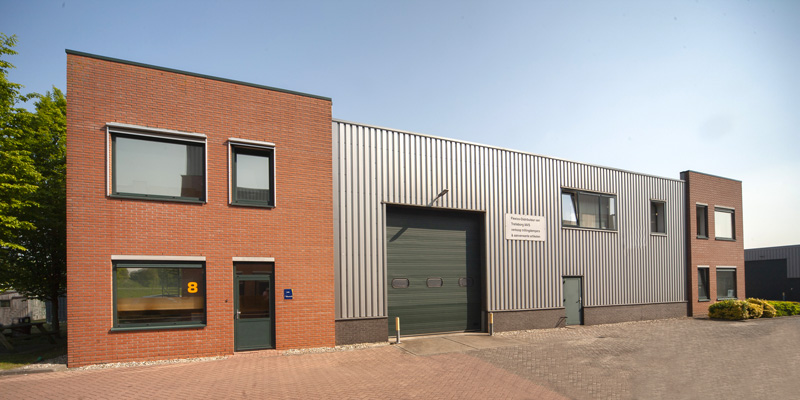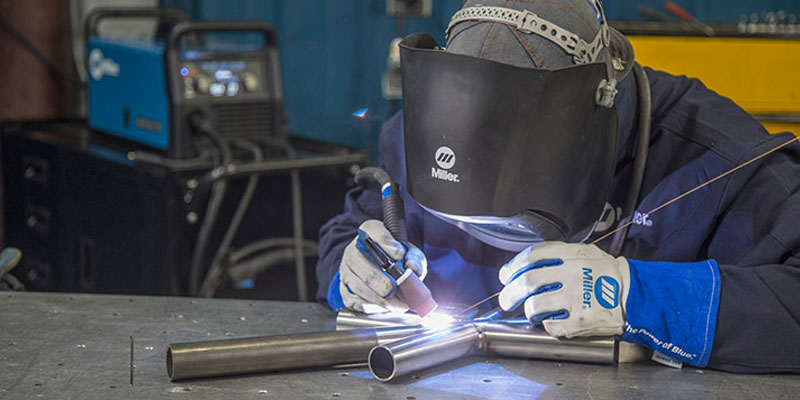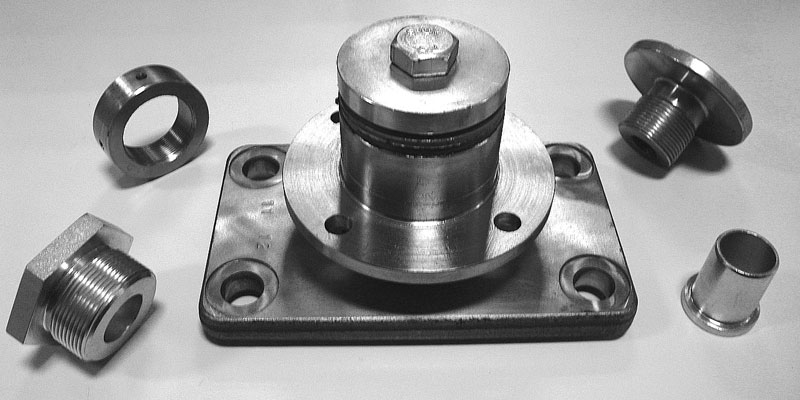 Company profile
Welcome to our company, Borst Engineering BV.
We serve our customers from a strategically chosen location in the Netherlands, very near Europe's main port Rotterdam.
Borst Engineering was founded in 1988 and bought in 2003 after a management buy-out by former Trelleborg Netherlands employees. Together with daughter company Flexico (www.flexico.nl), European distributor of Trelleborg Industrial AVS, we modify Anti-Vibration mountings and produce complete solutions.
Our othere activities are the calculation, design and production of heat exchangers and cooling coils, they are used in coldplates, airco & cooling units and cooling systems in the steel industry. 
 Specialties:
•  CNC – works in metals and polymers
•  Various sorts of surface treatments
•  Special welding
•  Small construction works
The diagram below shows a brief summary of what we have to offer.
If you have any queries regarding the possibilities, please contact us:
call +31 (0)180 624 589 or send an email HERE.